Stress Reliever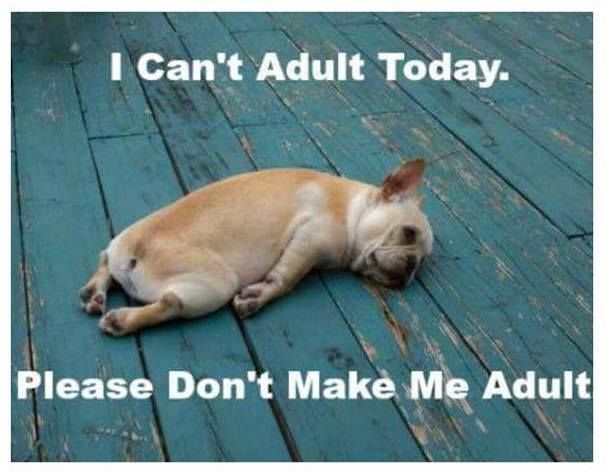 Is there a deadline to this adulting thing? Like can you call a time out? No?
Sigh
I feel like I've become a shadow of myself because I'm adulting now. So I don't think I ever updated on the blog that I got a job at a Management Consulting Firm (yaaaay). The downside is the workload is crazy and I feel like I'm drowning.
However this weekend, in what felt like a long time, I had fun. Starting from Friday, I went for a Femi Kuti concert at the Sheraton, And omg, being in the presence of an awesome legend like that was an amazing way to start the weekend. And then Saturday evening I spent with TDH (remember him? we'll come back to that) and then Sunday I went for this EAT event, which was basically live music and food and then a jazz festival after that. My weekend was pretty much packed but it was the right dose of fun I needed, to feel 24 again and not 44. Highlight of my weekend was going on the bouncy castle slide at EAT, my gosh, I felt like a kid again. Ps if you saw me at EAT being all undignified and carefree, don't judge me. That's not my real face oh -_-
Anyways, today I treated myself to a movie date and went to see
Fantastic Beasts,
(JK Rowling is a genius) which I absolutely loved. Not just the movie, but I absolutely enjoyed just being on my own at the cinema, laughing at the scenes and eating popcorn like someone who doesn't have a deadline tomorrow morning. And it got me thinking, I used to take myself out on dates a lot when I was in London, why did I stop? I dined myself out and bought myself all sorts of gifts for love's sake, so what happened? Before you start throwing out 'forever alone' vibes, let me tell you that my market is moving oh, very well sef. I'm single by choice lol. But yeah, I took a break from dating to enjoy my self and maximise my single season, so why the heck am I not dating the hell out of myself? Ps I need ideas on stress relievers. I have a mani/pedi date this weekend, which I'm really looking forward to.
Should I get into the TDH dilemma now? Feels like gist for another day LOL. One of my bestfriends once said I remind her of Mary Jane, I think I'm about to do a 'Being Mary Jane' marathon tonight.
Ps. Those of you who have been adulting longer, how do you do it? Any useful tips?